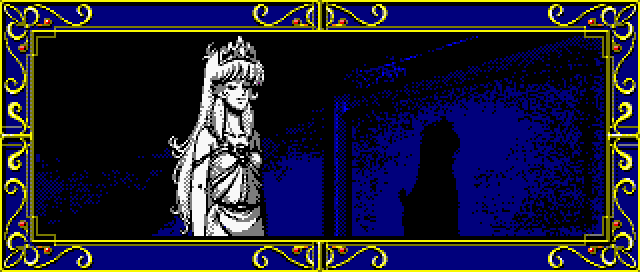 The rain of sand continued for 108 days and transformed the once-fertile land into desert.
The people of the kingdom wept at the terrible fate of their country, and of their princess.
The King wept most of all.
"Oh, my beloved Felicia! I fear the Age of Darkness is upon us. I am powerless to stop it ... and powerless to help you."
But the tears of the King and his people soon awakened another power.