Zeliard


The Story
Downloads
About the Game
Friends
Items
Towns
Enemies
Boss
Walkthrough
Maps
Translations
Game Internals
Fun with Bugs
Story's End
Leave a Message
Community Projects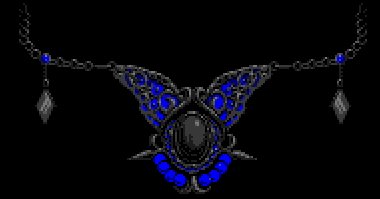 Two thousand years, 
from the dark reaches of another galaxy,
a demon with not a shred
of compassion for humankind,
descended upon earth.

He defiled the land,
sending vile creatures to live in it,
and thus became ruler of the world.

The King of Felishika,
appalled by what had happened,
prayed to the Spirit
of the Holy Land of Zeliard
for help in defeating this monster.

With the help of the holy crystals
called Tears of Esmesanti,
the King managed to wrest power
from the fiend and seal him deep
within the bowels of the earth.

And once again,
the light of peace came to shine upon
the earth.


However, it is written in
the Sixth Book of Esmesanti:
The Age of Darkness.