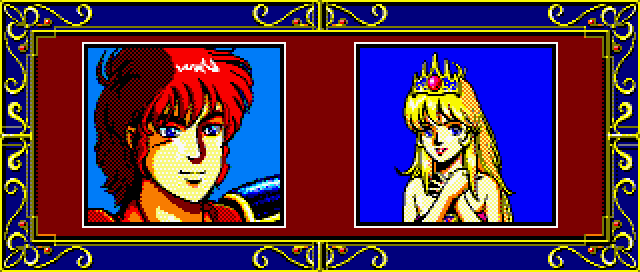 "You are as beautiful as a rose in bloom!"
"Thank you, Duke Garland."
"You have done a great deed in defeating Jashiin. Although my body was here, my soul was with the Holy Spirit, watching you."
"I don't know how to thank you for rescuing me and saving my country."